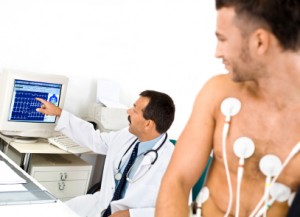 Appointments can be scheduled by calling our office at (416) 921-1333 or by faxing requisition at (416) 921-0444 or email us at 208torontoultrasound@gmail.com
You must be referred by a physician in order to be scheduled
A written requisition is required from your doctor
Please bring your Health Card and requisition form with you
Hours of operation:
Friday 9a.m. – 6p.m.
Saturday 9a.m .– 2p.m.
Sunday Closed
Monday 9a.m. – 4p.m.
Tuesday 7a.m. – 2p.m.
Wednesday 7a.m. – 4p.m.
Thursday 7a.m. – 2p.m.
Please find below a blank requisition in PDF format for your referring physician to fill out.