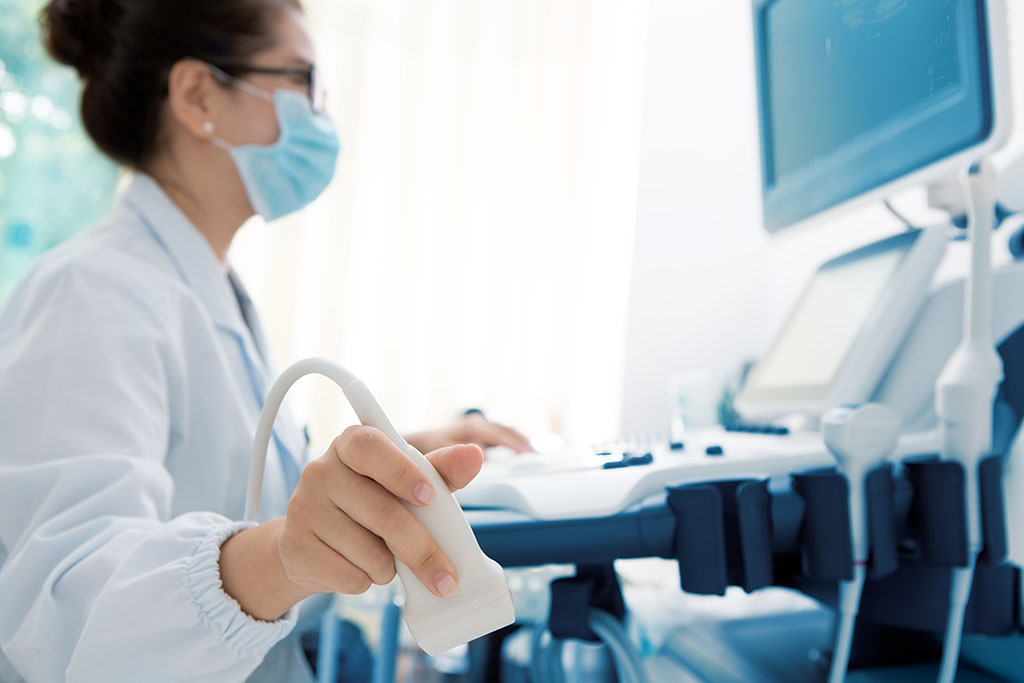 Toronto Ultrasound Imaging is the best rated ultrasound clinic in Toronto! 
We Offer: General, Musculoskeletal Diagnostic Ultrasounds and Obstetrical Ultrasound
Check out all the tests that we perform
---
We accept same day appointment ! Please give us a call before you come to inform us what kind of test you need. Certain tests require preparation. To avoid delays, please prepare your body for the test.
Check out if your test requires preparation 
Hours of operation:
Friday 9a.m. – 6p.m.
Saturday 9a.m .– 2p.m.
Sunday Closed
Monday 9a.m. – 4p.m.
Tuesday 7a.m. – 2p.m.
Wednesday 7a.m. – 4p.m.
Thursday 7a.m. – 2p.m.
---
To book your appointment please
call us at 416 921 1333 or
email at: 208torontoultrasound@gmail.com